As 3D printing technology advances and becomes more widespread and accessible, the variety of uses is expanding into many industries and applications. In this section, we explore some of the most interesting uses for 3D printing.
Fashion
Clothing
The fashion industry seems to have really taken to 3D printing and has ventured into 3D printing clothing. In Fall 2015, Danit Peleg gained a lot of attention when she debuted her 3D printed fashion line at World Maker Faire in New York, which was hailed as the "first fashion collection 3D printed at home". It took Peleg 2,000 hours to print her 5 piece collection on desktop printers.
In this video, Peleg shares more about her process and the results of this project:
Shoes
No fashion collection is complete without shoes, so why not 3D print those also?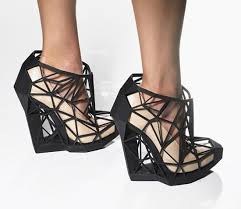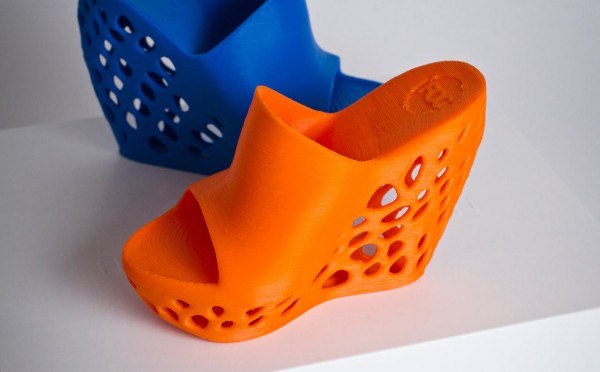 Jewelry
Jewelry is one of the more understandable areas of 3D printing when you are explaining it to people. Shapeways has an entire section of custom designed jewelry where designers can upload their designs and customers can purchase them directly through the site in their choice of materials and colors.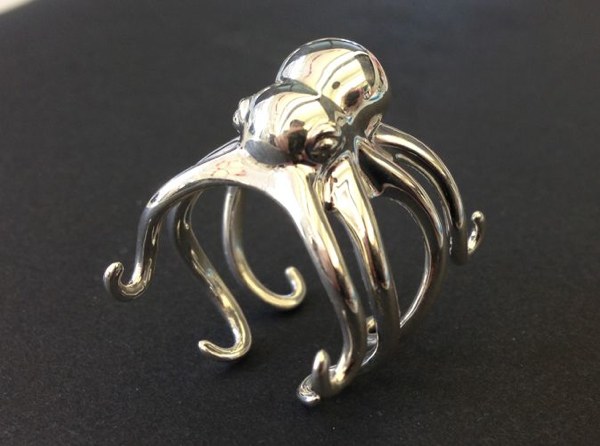 Kinematics allows you to create custom jewelry that is then 3D printed for you. It allows you to create a one of a kind piece.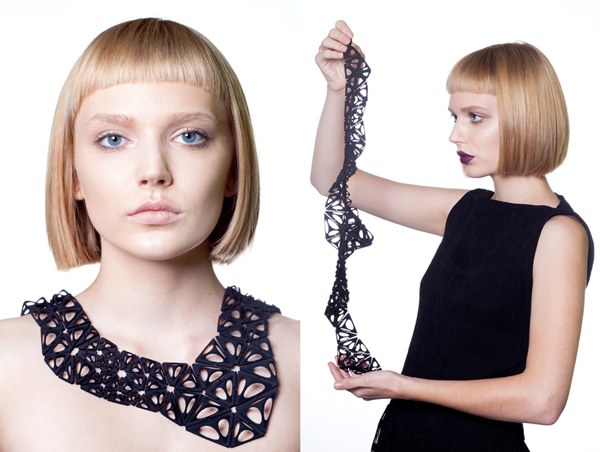 Wearable Tech
There is no doubt that tech and fashion are merging with the emergence of "wearable technologies". With 3D printing and some ingenuity, you can create your own wearable technologies such as an LED Belt Buckle: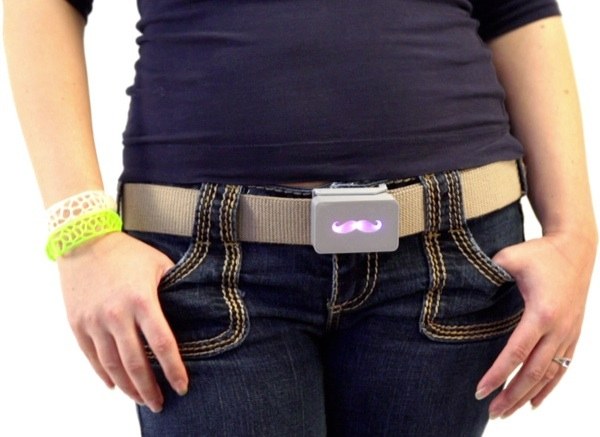 Or, how about a 3D printed activity band: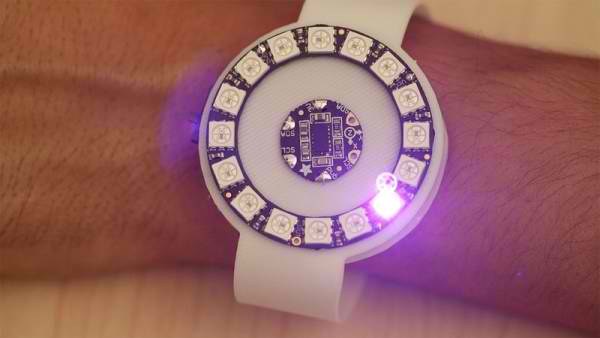 Architecture
3D Printing for Future Architects
Here is a concept video from
LeFabShop
of what the future of architects could look like with the combination of 3D printing and electric cars.
Prototypes or Models
3D printing is great for producing models or prototypes of buildings. In the photo below, Charles Overy, founder of LGM, shows a model of a resort in Vail, Colorado. "We used to take two months to build $100,000 models," he said, adding that now they cost about $2,000 to make with 3D printing.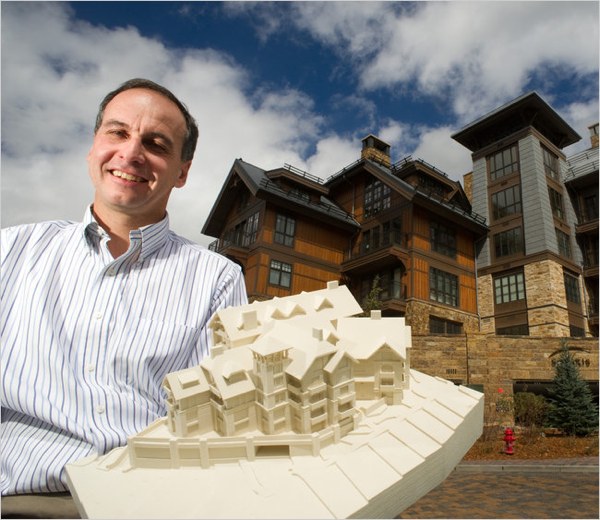 Your Dream Home
Explore your imagination and build your dream home and then 3D print it! This is one of our former youth who designed his own dream home using 3D design software.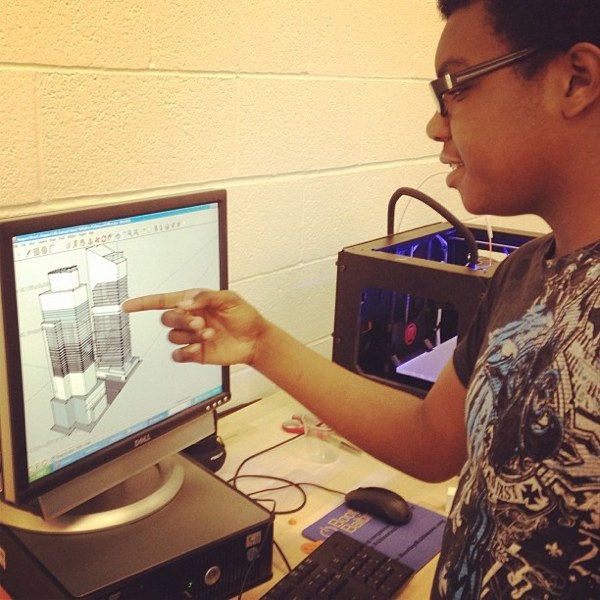 Blueprints
Using 3D printing, you can use actual blueprints and convert them into physical models to get a better idea of a home's layout.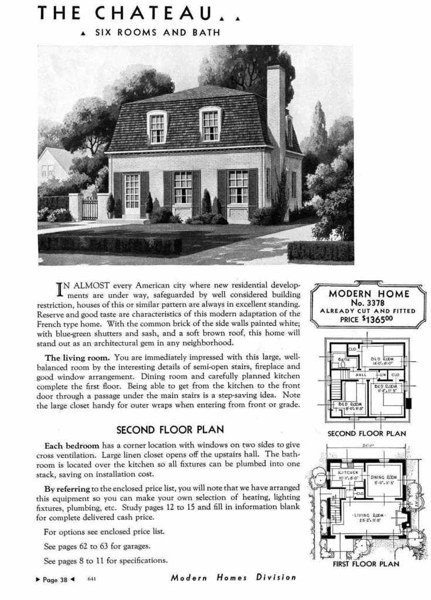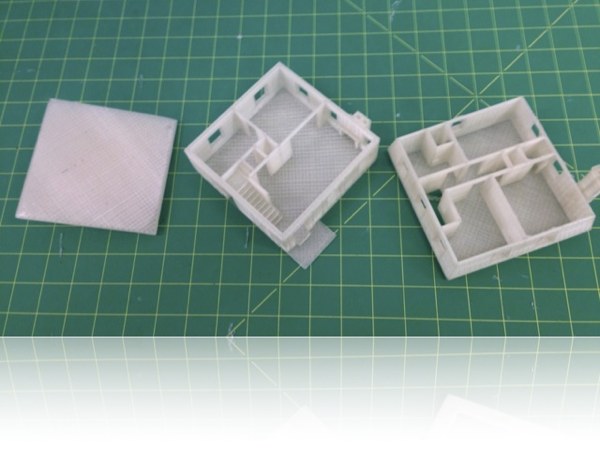 Medical
Prosthetics
This is an area of 3D printing that is really exciting. The "limited run" or "one off" capabilities of 3D printing lend themselves very well to medical services because people are very unique. What fits one person, may not fit another person and 3D printing allows the medical field to create custom solutions for unique people.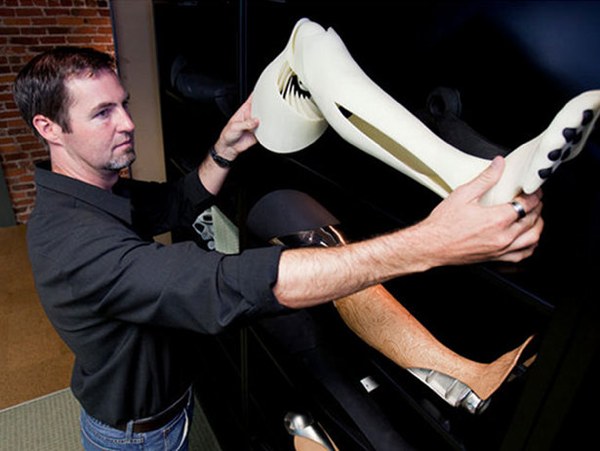 We are also seeing instances where open source 3D printed prosthetics are performing better than expensive prosthetics.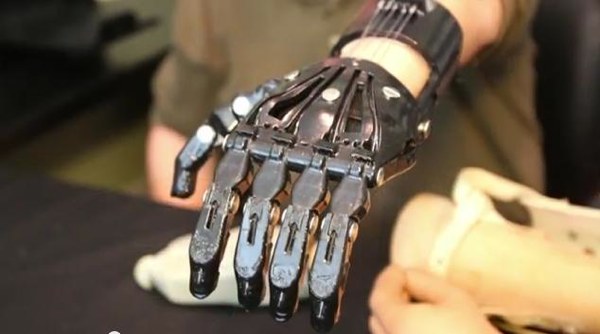 3D printing is offering new solutions for old problems. For example, a broken bone. If you have ever had a broken bone, you know how itchy and smelly a traditional cast can get. New 3D printed casts offer breathability and the ability to repel water that traditional casts could not do while still providing the rigidity needed for healing.
Additionally, the ability to fully customize the casts allows the use of new techniques such as ultrasonic technologies that help the break heal faster. The two wires in the photo can be positioned over the actual break and send ultrasonic waves into the break which has been proven to heal bones faster.
Read more: 3D-printed cast uses ultrasound to speed healing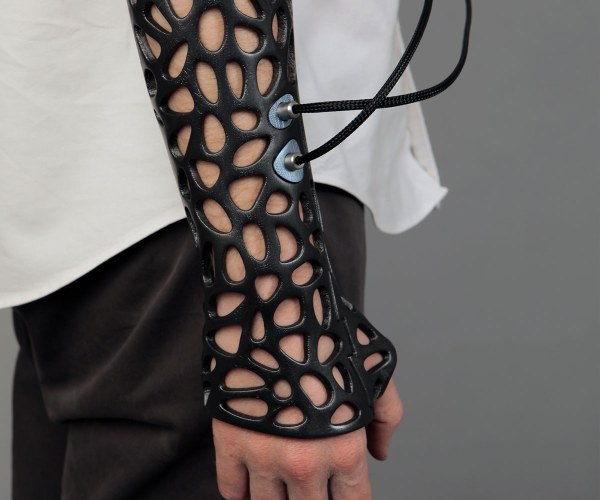 Organs
In this video, Anthony Atala talks about how 3D printing technology is being used to create human organs to address the high demand and low availability of suitable donors.
Source: TED Talk Anthony Atala: Printing a human kidney
Implants
3D printing is also being used to create replacement parts for humans that have failed us in some way. Everything as "simple" as a knee replacement to complex structures such as jaws and even skulls!
Read more: Another First for 3D Printing – Woman Receives Jaw Implant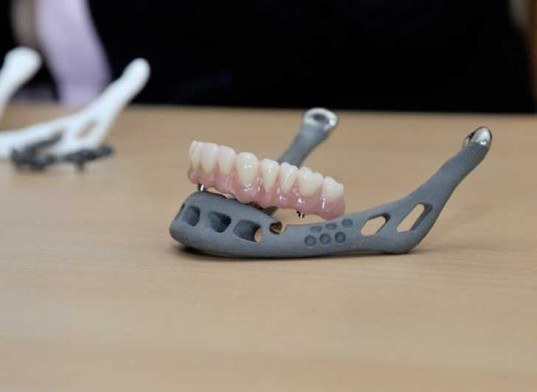 Recently, a woman received the first 3D printing skull implant. Due to a rare condition, her skull was thickening and putting pressure on her brain. They replaced her skull with a 3D printed one during a 23 hour operation.
Accessibility
3D printing allows people who have unique needs to develop their own solutions for common problems they run into.
"As a wheelchair-user I often need to overcome a step in front of a building, a shop, cafe or bar. Therefore I had the idea of printing me my own small ramp. It has to be as small as possible to carry it in my bag, when I'm on my way through Berlin. This is my first prototype. Please feel free to print and to develop it… Any feedback is apreciated!" —Thingiverse User nanonan
http://www.thingiverse.com/thing:213181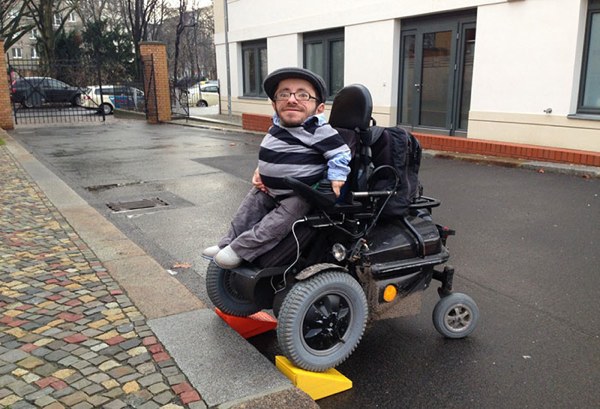 Other Uses
3D Printed Dremel
This 3d printed tool creates a Dremel powered from a vacuum and has the added bonus of sucking up it's own dust!
http://www.thingiverse.com/thing:76369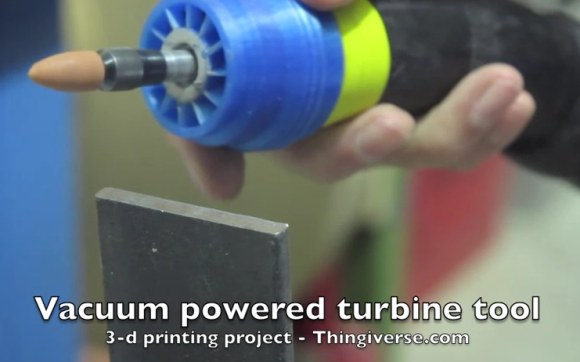 Photo Dolly
This is a camera dolly that was 3D printed for use with time lapse:
Related Articles
[related_posts]