Straw rockets are a fun project that can be done almost anywhere with very few tools or supplies.
Build Time:
Approximately 5-10 minutes.
Skills Needed:
Cutting skills (or pre-cut the fins for them).
Tools:
Supplies: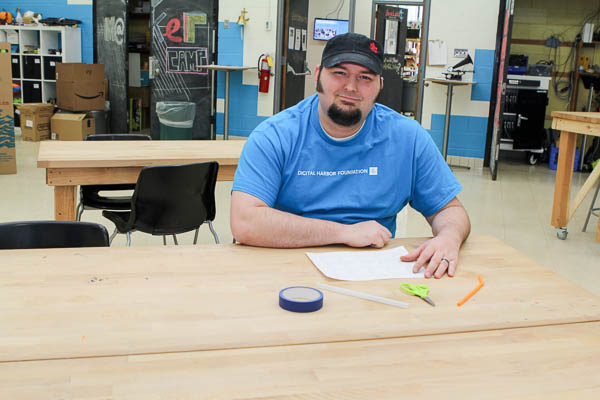 Step-by-step guide
Add the steps involved:
Begin by cutting out your fins.  Each rocket will need two of the fin pieces cut out.
 
Find the edge of the bubble tea straw that is angled.  This will be your nose cone.

Fold over the edge and tape it down to close the top.

Flip your bubble tea straw over and tape on the fins.
 
Fold one fin on each cut out so that you have 4 fins at different angles.

Insert the flexible straw into the bubble tea straw and you are ready for countdown.